We are happy to be of service and advise you online or in person at our offices in Constance and Zurich.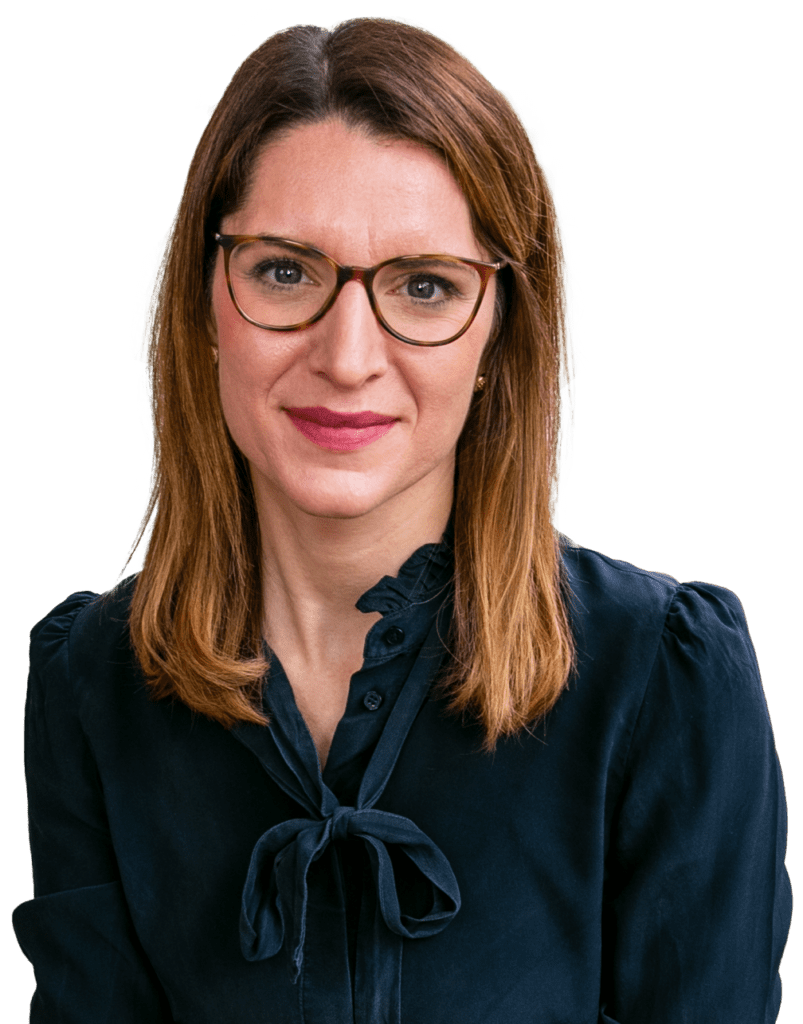 For a personal consultation appointment in Zurich or Constance, use the form below, send us an e-mail or give us a call.
Gerne dürfen Sie uns bereits vorab die Vollmacht zukommen lassen.
You can also get advice from us online via Zoom.
Simply book and pay for your online appointment via our tool: