Your specialists for family law, inheritance law and tax law.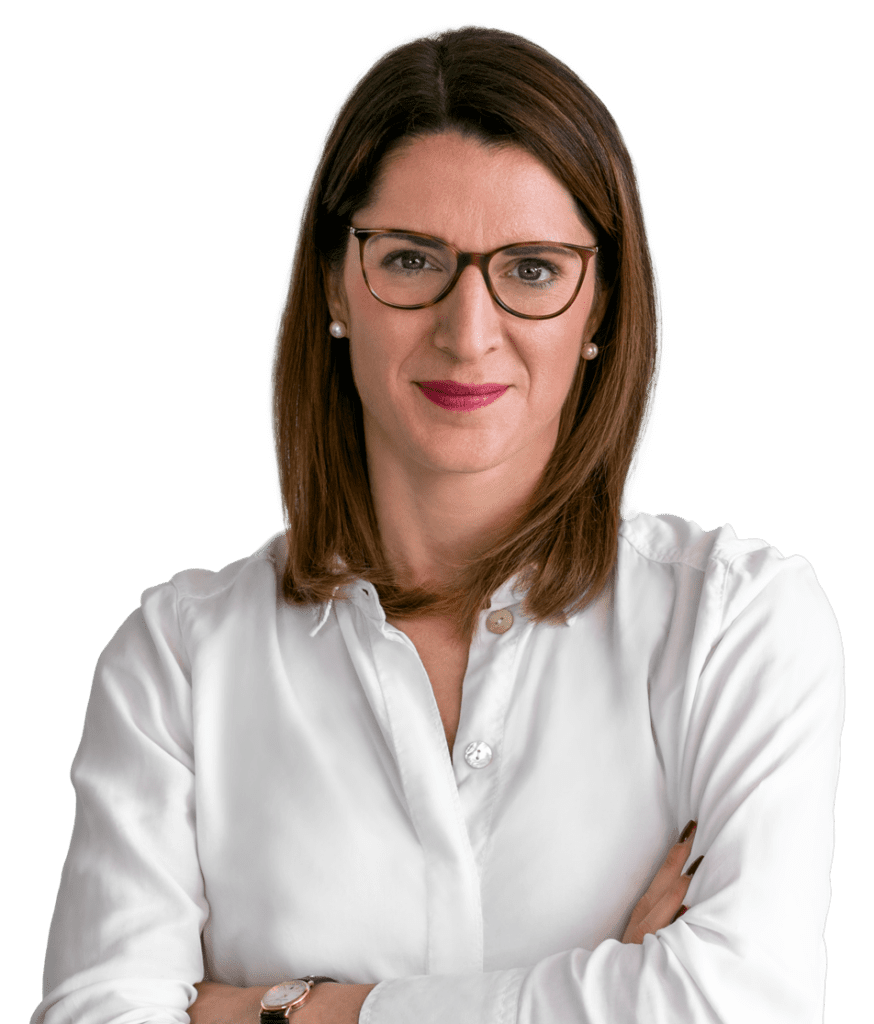 With heart, sensitivity and expertise, Katharina Kutter and her team will assist you with asset succession, asset division, tax law and family law planning - especially in cross-border matters.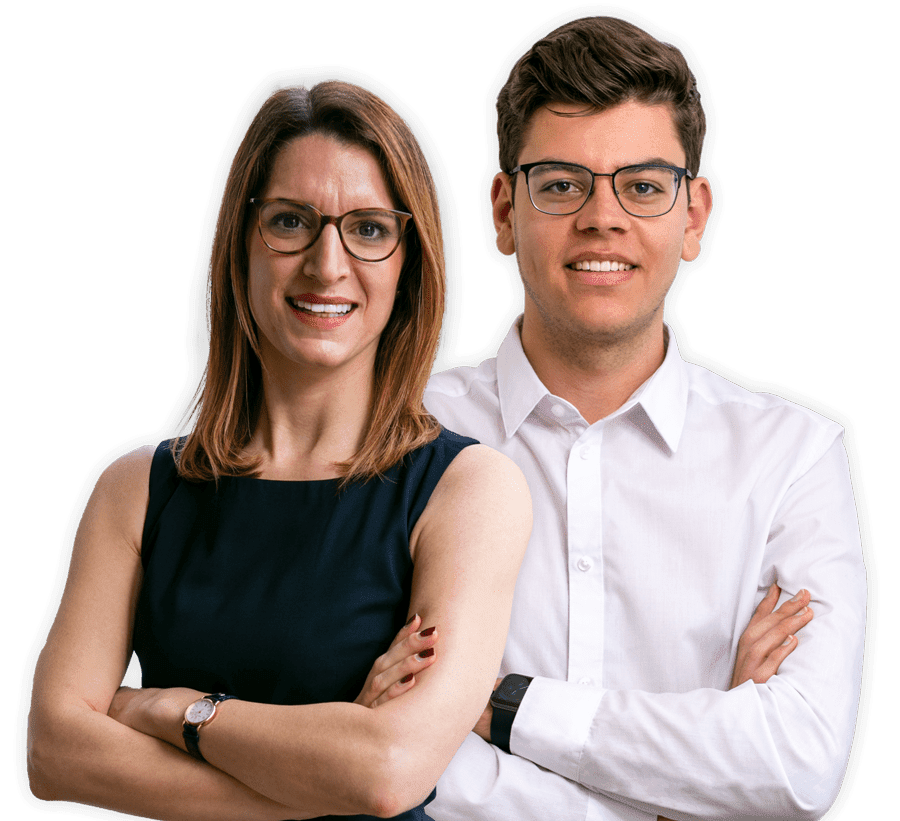 We are specialised in German and international family law, inheritance law and tax law.
Whether it is a prenuptial agreement, divorce, alimony or custody - our team of experienced lawyers will be happy to advise you in any situation.
Our team of specialized lawyers can also advise you on important questions of inheritance law relating to wills, inheritance contracts, estate planning, inheritance tax, etc.
Very friendly and competent lawyer with "short routes" and quick response times. Everything was explained in detail and understandably.
The office is centrally located in Constance and is easily accessible by public transport.
I had a very good experience with Ms Kutter. She advised me well, was very friendly and took up my case straight away and helped me a lot. I am more than satisfied. Thank you very much for that.
I am very satisfied with the support provided by Ms Kutter in my proceedings. Everything went smoothly and quickly. Unreservedly recommended.
Very friendly and competent lawyer very good legal advice for cases in Switzerland and Germany. I am very satisfied with the solved case and will gladly recommend them to others.
Very professional, competent, friendly and nice. A great lawyer. She responds quickly and does a great job. I can definitely recommend Ms Kutter.
Very satisfied, very competent, quick and friendly advice, everything went like clockwork, that's how it should be.
Legal tips & important information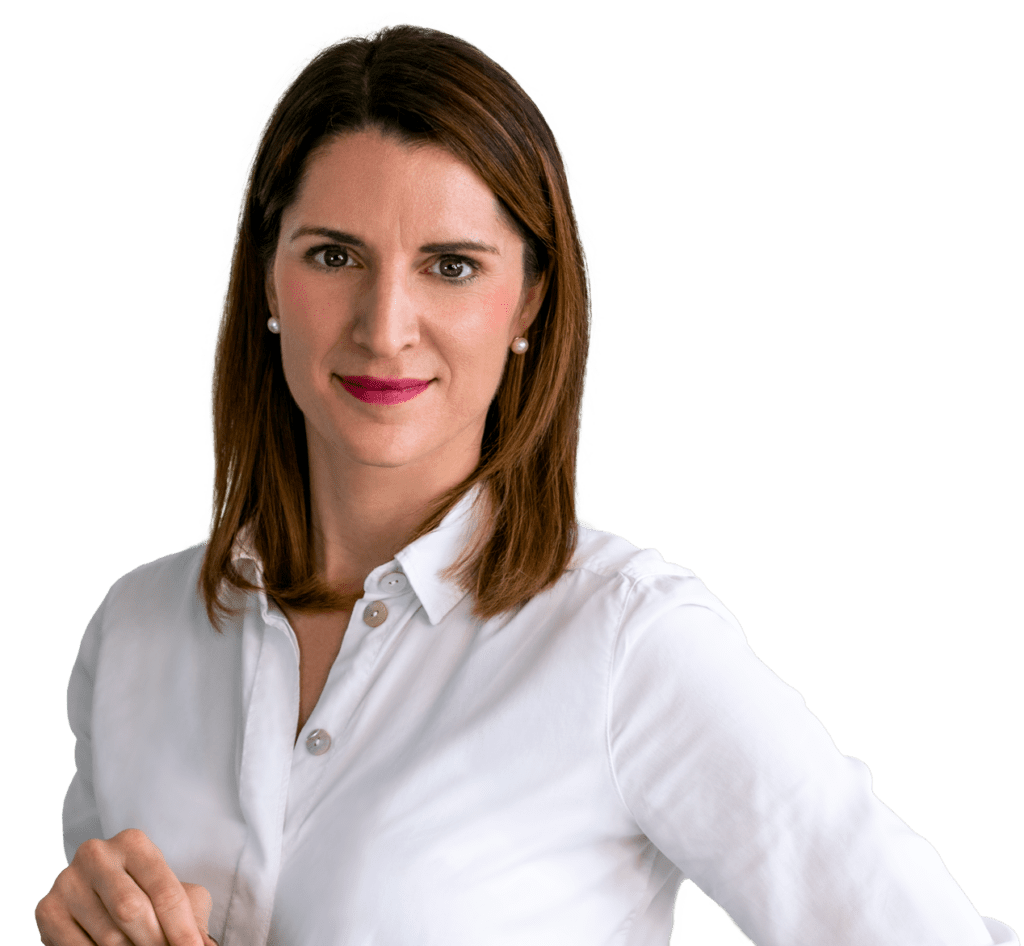 Schedule a first meeting!
We are happy to be of service and advise you online or in person at our offices in Constance and Zurich.